Virtual Staging Real Estate Photography
Virtual Furniture; Real Home Buyers
Every Room Perfectly Staged — Without Having to Move Any Furniture
Buyers don't just want to see your property; they want to see themselves inside your property. Unfortunately, when all you have to share with them are photographs of empty rooms and blank walls, even the most interested buyers may have trouble thinking of your property as "home."
OBEO Virtual Staging changes all that.
What Is Virtual Staging?
OBEO Virtual Staging is an advanced technique that uses computer generated imagery and image enhancement technology to create photo-realistic depictions of fully furnished rooms. Using photos of an empty room as a base, experienced 3D artists work with talented home designers to add lighting, furniture, and décor, showing off the unlimited potential of any space. With virtual home staging, you can help home buyers see not only the room itself, but what it looks like brought to life.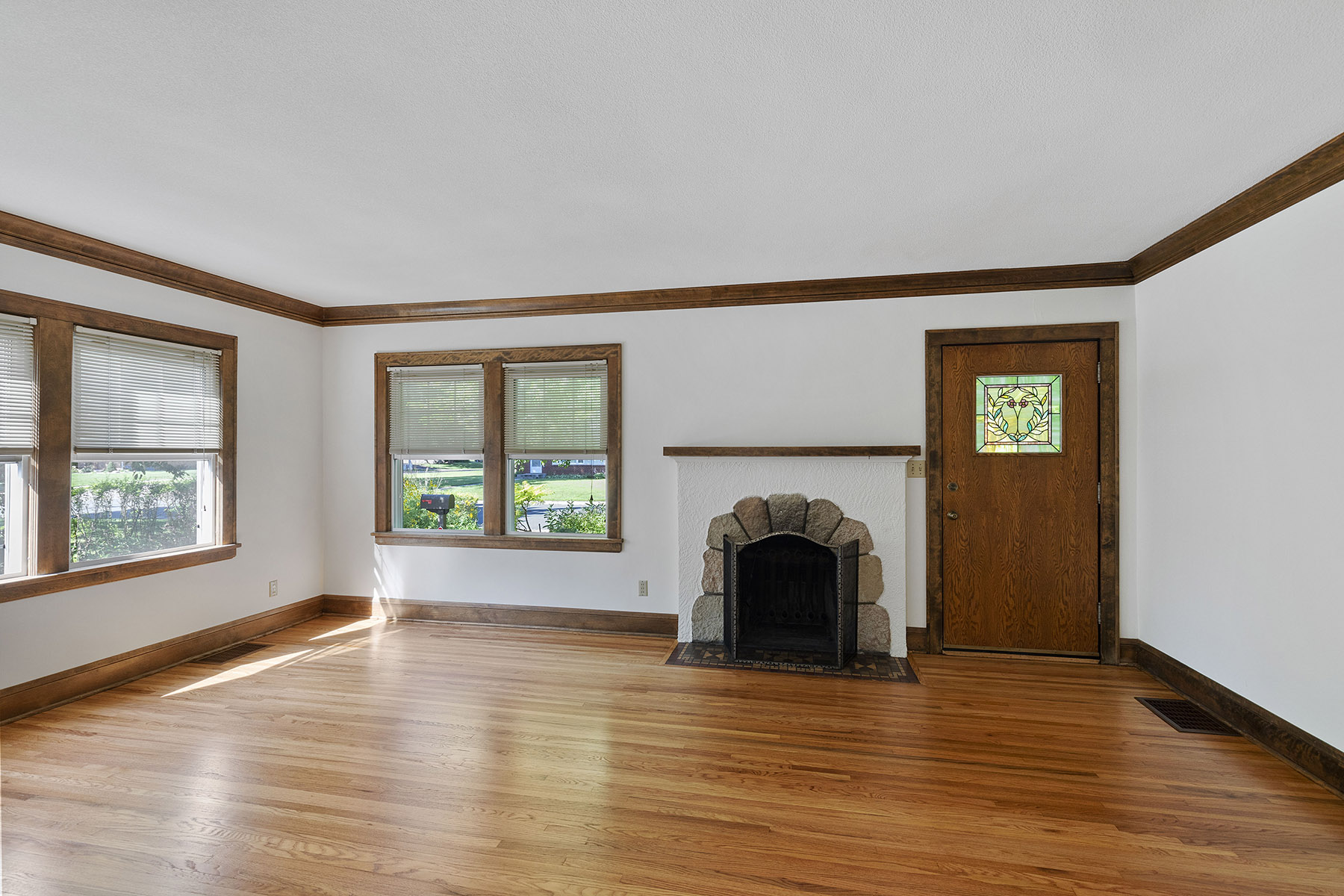 What Are the Advantages of Virtual Staging?

Unlike traditional home staging, which relies on physically arranging furniture and decorating rooms to appeal to prospective buyers, OBEO Virtual Staging handles the entire process digitally. And the advantages of OBEO Virtual Staging are not hard to see:
Virtual staging can be completed in a fraction of the time it takes to physically stage a room.
Virtual staging can be used to create multiple variations of rooms, to target different tastes or showcase different aspects of the property.
Virtual staging is much more cost effective, running as low as 90% cheaper than traditional staging.
Virtual Staging creates flawless images, helping your listing stand above the crowd.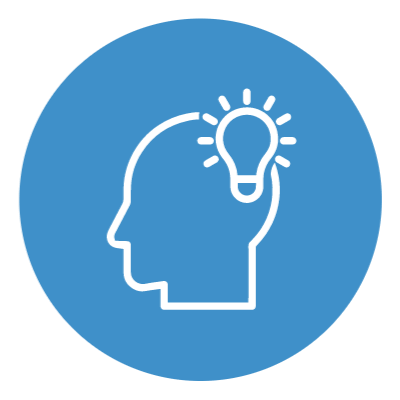 Virtual Staging allows buyers to see the endless possibilities that come with purchasing the property and making it their own.
How Does OBEO Virtual Staging Work?